CHANGES TO THE COR LAW TO BOOST HEAVY VEHICLE SAFETY
Changes to Chain of Responsibility laws for Australia's heavy vehicle industry are now in place.
The NHVR's Chain of Responsibility Manager Kym Farquharson-Jones said the changes were a significant step forward in recognising that everyone in the heavy vehicle supply chain has a role to play in heavy vehicle safety.
"Amendments to the CoR laws align the existing laws more closely with workplace health and safety provisions," Kym said.
"The changes to the law make it clear that every party in the supply chain has an ongoing duty to ensure safe practices.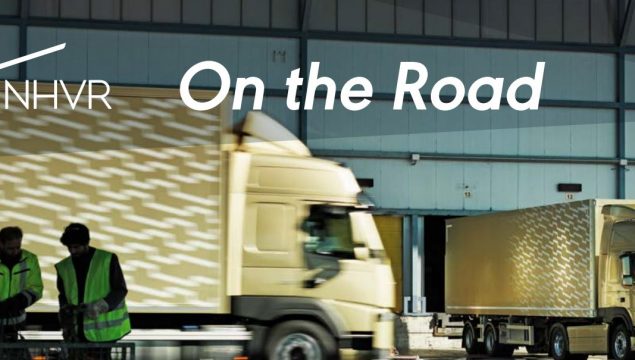 "Prior to 1 October parties in the chain were usually held responsible only once a breach by a driver had been detected. The laws have now changed and they apply to parties in the chain and the activities that the business has a control over and could influence," added Kym.
The NHVR encourages all businesses that make up the heavy vehicle supply chain to ensure they understand their responsibilities and take steps to address safety risks.
If you require more information visit www.nhvr.gov.au/cor
The NHVR also encourages all parties in the heavy vehicle supply chain to adopt and utilise a Safety Management System as part of its everyday business in order to better identify and manage its day-to-day safety risks. For more information go to www.nhvr. gov.au/sms
What are some common breaches of CoR obligations?
CoR obligations can be breached in many ways. Some examples include applying business practices or demands that cause a driver to breach fatigue management requirements, or speed limits; failing to weigh, measure or secure loads; setting schedules with unrealistic timeframes; causing delays in loading and unloading; packing goods incorrectly or failing to consult or engage with other parties to ensure safe practices.