Starting from loading to unloading and maintaining the highest standards in terms of safety while in transit, we take nothing to chance.
WELCOME TO LATIN TRANSPORT!
Latin Transport has been a leading provider of transport and logistics solutions for the past fifteen years. We are one of the fastest growing transport companies in Melbourne.
While the majority of our customers are located within the Melbourne metropolitan area, we also service regional Victoria as well as interstate customers on an ad-hoc basis.
Michael Sergi
Chief Executive Officer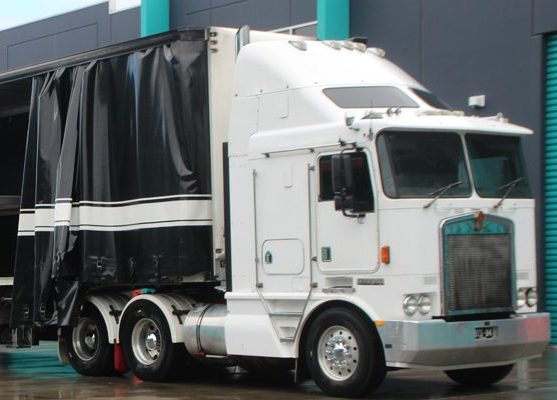 Our Services
We have a large variety of trailers in our fleet of 80 trailers in total including pallet semi-trailers and pallet b-doubles. For complex freight transport, we also have drop decks, flat tops, and tautliners. Whatever your transport requirements might be, we have the flexibility to provide a customisable logistics solution for you.
Why Choose Latin Transport?
15 years industry compliant, with large fleet and network spanning Victoria, catering to the largest organizations in Australia.
COMPLETE TRANSPORT
LOGISTICS
CUTTING EDGE
SOFTWARE SOLUTIONS