Discover our fleet and network
We have a large variety of trailers in our fleet of 80 trailers in total including pallet semi-trailers and pallet b-doubles. For complex freight transport, we also have drop decks, flat tops, and tautliners. Whatever your transport requirements might be, we have the flexibility to provide a customisable logistics solution for you. We can also configure specialised vehicles to suit your transport needs.
As one of the fastest growing transport companies, we are constantly expanding and improving our fleet of trailers for optimal customer satisfaction. Our Translogix transport software enables us to track our vehicles at all times and provides our customers with up to date information about the location of their freight.
We ensure that our fleet is always presentable and our vehicles regularly maintained so they are always in excellent working condition.
• Taut liner
• Pantech
• Drop Desk
• B-Double
• High cube trailers
• Mezzanines trailers
• Flat top Trailer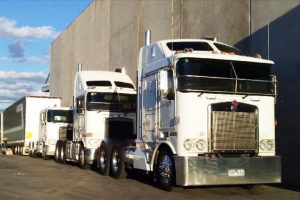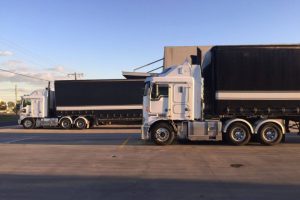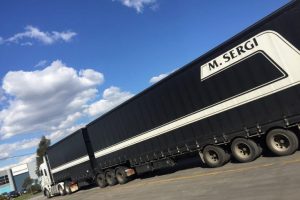 Safe & Secure
You benefit from our experience in delivering effective solutions to the complex global supply chains of some of Australia's biggest corporations.
Fast Delivery
You benefit from every innovation, whether it involves a simple extension to our Heavy Freight service offerings or planning the logistics of public works projects.
24/7 Support
All of which explains why you'll find the team of outstanding support at Latin Transport ready to apply their passion for solutions in support of your business.