Discover our warehousing services and network
Our drivers are highly qualified and experienced in handling a diverse range of cargo and dealing with customers in a professional manner.
At Latin Transport, our commitment to safe and reliable transportation allows us to be the long-term provider of transport and logistics solutions to our customers. Our core values are dependability, accountability, punctuality and the ability to provide excellent service at short notice.
Latin Transport has been providing contract warehousing, transportation and logistics services to our clients in Melbourne for over fifteen years. We continue to be the long-term provider of warehousing and distribution services for many customers due to our commitment to superior, safe and reliable service.
Contract warehousing is also known as 3PL or 3rd Party Logistics.
There are several advantages to using our contract warehousing services. Outsourcing the warehouse process gives our customers greater productivity by focusing on their core business, allows them to reduce their overall warehousing costs and as a result, grow their business without requiring large capital injections.
Our contract warehousing services cover the following –
1.) Warehousing and Distribution
2.) Warehouse Goods Transport
3.) Factory Moving and Transport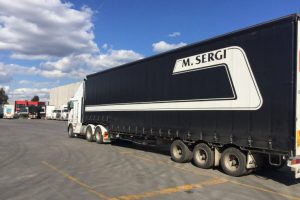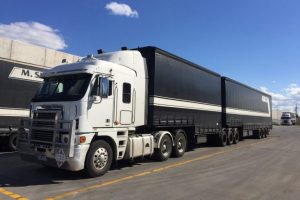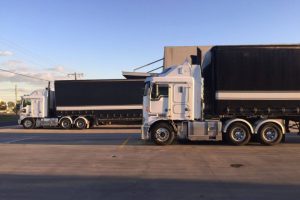 Combining transport execution and transport management services
Our warehousing and distribution services allow us to accumulate multiple orders over a period of time and at the right time deliver your complete shipment to its destination. You take care of the production while we take care of the storage and delivery of your goods.
Warehouse goods transport involves us moving your freight either between your production facilities and our contract warehouse, or between your warehouse and the end customer. This allows you to focus on continuous production while we take care of the logistics.
Our factory moving and transport services allow you to relocate your factory or business with ease. When relocating your factory you need to have a place to store your auxiliary equipment in order to allow the larger machinery to be initially installed. Once the larger equipment is installed we can then retrieve the auxiliary equipment from our warehouse. This facilitates a smooth and organised move and ensures your business is up and running quickly.
Safe & Secure
You benefit from our experience in delivering effective solutions to the complex global supply chains of some of Australia's biggest corporations.
Fast Delivery
You benefit from every innovation, whether it involves a simple extension to our Heavy Freight service offerings or planning the logistics of public works projects.
24/7 Support
All of which explains why you'll find the team of outstanding support at Latin Transport ready to apply their passion for solutions in support of your business.