Discover our palletized freight transport services
Latin Transport has been providing pallet transport in Melbourne for the last 15 years. Our customers continue to choose us for our superior service, and the safe and reliable transportation of their goods.
We provide pallet transport to a wide range of customers in various industry groups, including Retail, Food and Beverage, Pharmaceutical, Automotive, Mining & Resources, Manufacturing and Machinery.
Our strong expertise in this field allows us to identify optimum trailer configurations that enable us to move a greater volume of pallets at a faster pace thereby saving our customers' time and money.
Whether your pallet transport needs are small or large, we have the capability to meet your requirements. We have a fleet of semi trailers with a maximum carrying capacity of 20, 22 or 24 pallets. For larger cartage transport needs, our b-doubles allow 30 to 34 pallets per trailer. We are regularly known to move several thousand pallets in a day so we can meet your transport requirements whatever size it may be.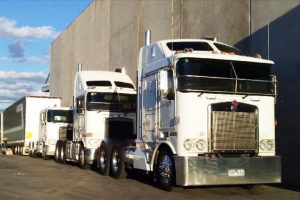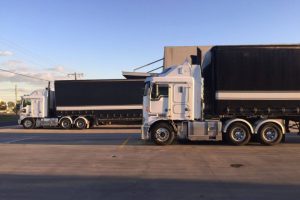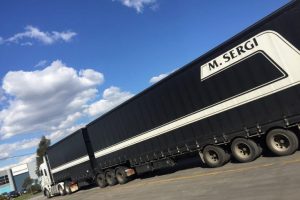 At Latin Transport we provide a full range of services for our highly valued customers. In addition to pallet transport, we also provide contract warehousing for both small deliveries as well as larger orders. This gives our customers greater flexibility for their adhoc order requirements.
Latin Transport runs fully compliant OH&S protocols that ensure our drivers handle your goods with exceptional care. Combined with this, the quality and experience of our drivers makes us a leader in reliability, efficiency and, most importantly, affordability for our customers.
Our prices are some of the most competitive in the industry.
While we provide pallet transport we regret to inform you that we do not accept pallet transfers.
Safe & Secure
You benefit from our experience in delivering effective solutions to the complex global supply chains of some of Australia's biggest corporations.
Fast Delivery
You benefit from every innovation, whether it involves a simple extension to our Heavy Freight service offerings or planning the logistics of public works projects.
24/7 Support
All of which explains why you'll find the team of outstanding support at Latin Transport ready to apply their passion for solutions in support of your business.