Discover our capabilities and network
Heavy haulage transport is one of our specialisations. We have been assisting and advising our Melbourne customers on complex transport solutions for 15 years.
Over the years, we have supplied general and heavy freight transport for customers in several industry groups, including Automotive, Industrial, Heavy Haulage, Manufacturing and Machinery.
We have a variety of specialised heavy haulage transport vehicles that allows us to move a wide range of heavy cargo. We match the trailer to your goods rather than matching your goods to our trailer. This flexibility in choice allows us to consistently deliver your freight faster, in a safe manner, and more reliably than our competitors.
Our fleet of heavy freight transport include but are not limited to the following:
1.) Flat tops for large bulky items loaded by crane
2.) Drop decks for taller items or larger volume of freight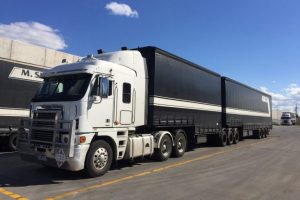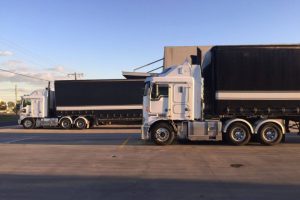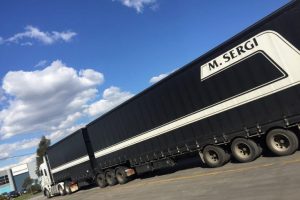 Combining transport execution and transport management services
Our knowledgeable staff will provide you with the best service as they liaise with you to understand your heavy haulage transport needs. Our staff are able to deliver quality service due to their extensive experience in haulage operations.
Whether our customers have needed to deliver a few pallets or relocate a multi warehouse facility, Latin Transport has consistently exceeded the expectations of our clients. Not only can we deliver your freight, we can also tailor a custom solution based on your specific needs that will minimise your costs and reduce delivery time.
Our drivers are experienced in handling a diverse range of cargo. This means that safety, reliability and superior service are delivered to our customers.
We provide very competitive prices for our transport services.
Safe & Secure
You benefit from our experience in delivering effective solutions to the complex global supply chains of some of Australia's biggest corporations.
Fast Delivery
You benefit from every innovation, whether it involves a simple extension to our Heavy Freight service offerings or planning the logistics of public works projects.
24/7 Support
All of which explains why you'll find the team of outstanding support at Latin Transport ready to apply their passion for solutions in support of your business.