TRANSPORT INDUSTRY LEADERS LAUDED AT 29TH AUSTRALIAN FREIGHT INDUSTRY AWARDS
Close to 700 members of the Australian freight and logistics industry gathered in Melbourne Saturday evening to celebrate the achievements of winners and finalists of the Australian Freight Industry Awards.
The AFIAs recognise excellence from transport operator and supplier companies and individuals across a range of categories and celebrate the enormous contribution the industry makes to the national economy.
Seven award winners were recognised at the AFIA's this year, which were proudly sponsored by TWUSUPER and Viva Energy Australia and held in the Palladium Ballroom at Crown Melbourne.
A new award category sponsored by Viva Energy Australia to recognise Female Leadership in Transport was introduced and was strongly contested by numerous finalists.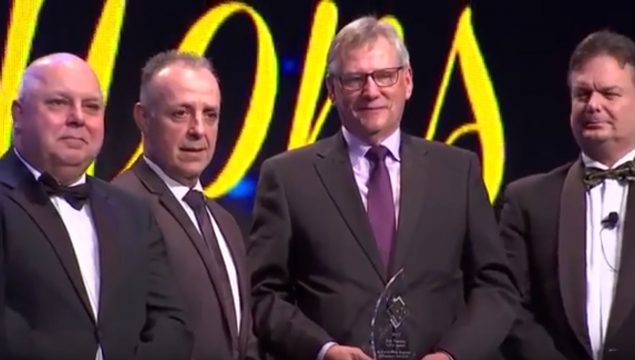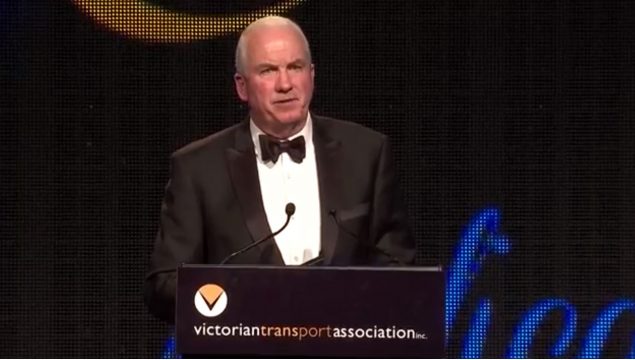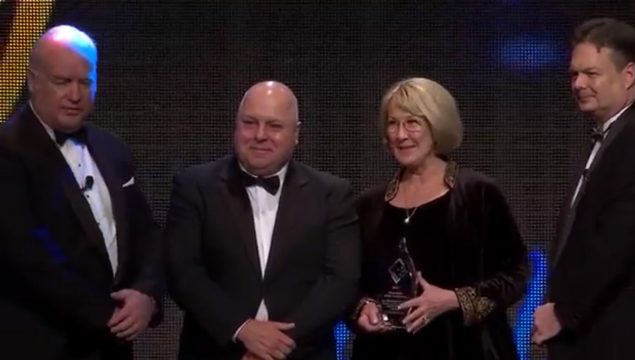 The winners were:
·        Paul Retter AM, National Transport Commission, Personality of the Year Award – sponsored Transport for Victoria
·        Jacquelene Brotherton, Oxford Cold Storage & Transport Women Australia, Female Leadership in Transport – sponsored by Viva Energy Australia
·        Katrina Burns, SCT Logistics, Young Achiever of the Year Award – sponsored by Daimler Truck & Bus
·        Alex Fraser Group, Waste & Recycling Award – sponsored by National Transport Insurance
·        L. Fraumano Transport, Application of Technology Award – sponsored by Transport Certification Australia
·        Transking Innovations, Best Practice Safety Award – sponsored by CMV Truck & Bus
·        Barker Trailers, Investment in People Award – sponsored by Logical Staffing Solutions
Winners were presented with their award by VTA President Cameron Dunn and the Hon Luke Donnellan, Minister for Roads, Ports and Road Safety, representing the Victorian Government and Transport for Victoria. Fittingly, Minister for Women Natalie Hutchins also attended to present the inaugural Female Leadership in Transport award.
Following the presentation of awards, guests were treated to night of fine food and entertainment from some of Australia's hottest acts.
Award masters of ceremonies and singers Matt Hetherington and Amy Lehpamer led a company of dancers through a medley of hits central to The Greatest Show theme, enthralling guests with a Las Vegas-style show that had them clapping for more.
The night was also noteworthy for enabling guests to converse and network with plenty of discreet but non-stop entertainment happening in the background to keep the room engaged throughout the night.
Congratulations to all the winners and finalists on their outstanding achievements, and for striving for excellence in everything they do to make the transport industry more productive, efficient and safe at every stage in the supply chain.